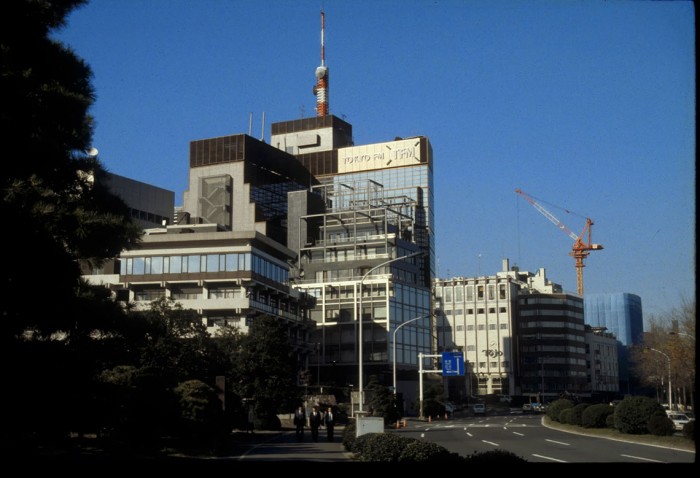 Easily the dominant metropolitan area in Japan, Tokyo is also, very arguably, the leading city of the world. Strictly speaking, however, there is no such place as Tokyo City. The area that might be referred to as 'downtown Tokyo', near Tokyo Station and the Imperial Palace, is but just a small part of Tokyo prefecture. The areas which constitute downtown Tokyo have their own names anyway and can really be regarded as cities in their own right. Many of these names, like Shinjuku, Shibuya, or Chiyoda, are almost as familiar around the world as the name Tokyo itself.
Tokyo prefecture actually extends some 50 miles to the west of the Imperial Palace and incorporates large tracts of remote, mountainous countryside as well as the more familiar urban landmarks. The prefecture also includes a chain of small volcanic islands in the Pacific Ocean known as the Ogasawara Islands. The furthest of these is some 230 miles from the Imperial Palace.
This all leads to a certain degree of confusion if asked "what is the population of Tokyo?" The downtown area of Tokyo prefecture – made up of 22 'city' wards – is occupied by more than 8 million people, but the total population of the prefecture, which includes suburban areas, a new town (Tama), and many small villages, is more than 11.5 million. Taking this figure makes Tokyo the third largest 'city' in the world, behind New York and Mexico.
Even this is misleading, however. In recent years the population of Tokyo has been declining as land use in the downtown area turns from residential to commercial purposes. There has been considerable out-migration from the central core districts, therefore, often to the surrounding 'suburban' prefectures of Saitama, Chiba, and Kanagawa. Viewed from a satellite these prefectures are indistinguishable in the urban mass which surrounds the head of Tokyo Bay. For many people, in fact, the word Tokyo describes the continuous built-up area which extends through all these prefectures. With a combined population of more than 30 million, this area becomes easily the largest urban agglomeration on earth.