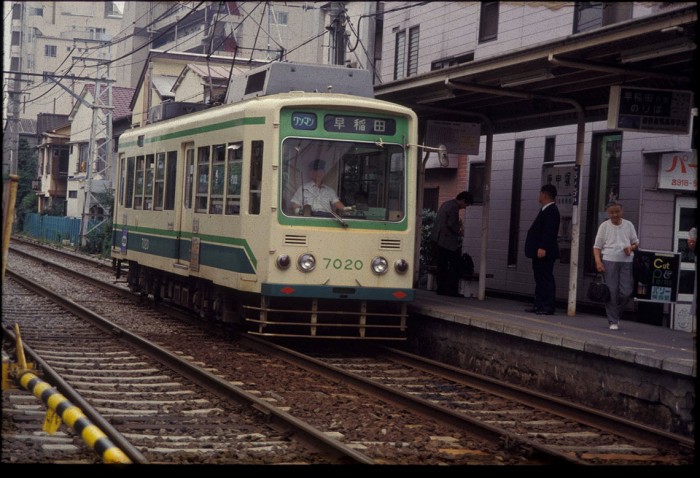 The railroad in Japan is the focus of a great deal of romanticism. Children can frequently be found taking snap shots of their favorite trains, especially the rare ones, while adults travel further afield to do the same or simply to ride the rails in the more inaccessible parts of the train system.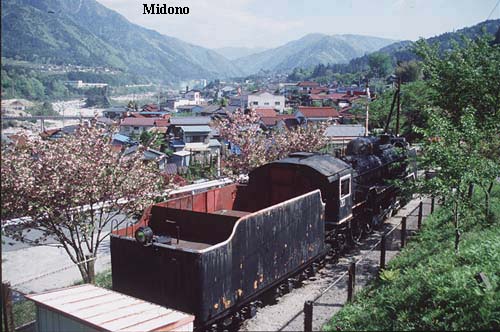 Much of the romanticism, as in other countries, is aimed at the steam locomotive which went out of use in the early 1970s amidst great fanfare. From time to time, the railroad authorities or private clubs sponsor special runs by steam locomotives; then there is a great rush for the expensive tickets by those who like to ride the old relics while others rush to scenic open stretches, mountain passes or bridges to take a photo which may become a collector's item or grace a railroading magazine. Others make a point of collecting tickets, often specializing in tickets from places with unique names: one station called Kofuku is written with the characters meaning good fortune. Still others collect the small earthenware teapots which were sold by hawkers who coursed up and down the platform when passenger trains arrived: each station had a different design or glaze for its pot in the 1960s until standardization and the high cost of labor put an end to the tradition. Yet another group heads for old or unique stations.
Some of the romanticism of the railroad in Japan is due to the great success of the system. The nationwide train system was built and owned by the government until the 1980s and although it was heavily subsidized, the system worked well; a train running a minute late was a rarity. Most people commute by train, or train in combination with another means of public transport and Japanese, like foreigners, are constantly impressed by the efficiency of the system. Overcrowded conditions may occasionally break a passenger's rib, but few are made late by a tardy train. Heavy use and efficiency create a positive orientation to trains in general.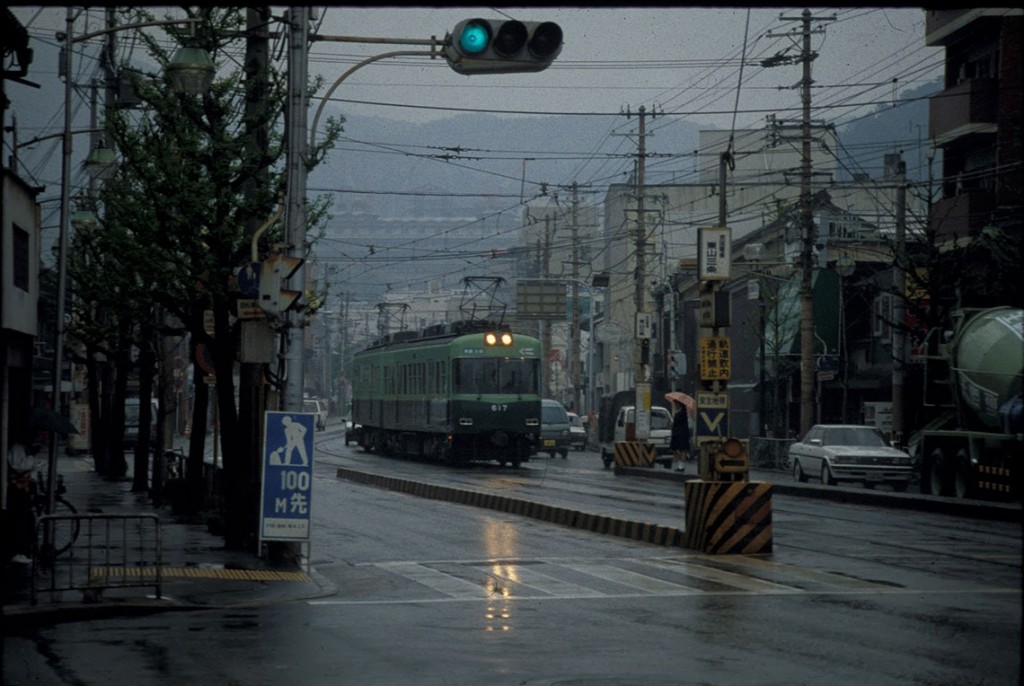 Furthermore, train designs are carefully thought out and constantly updated. As steam locomotives disappeared in the 1970s, air conditioning was installed on commuter trains and, in the 1980s and 1990s, trains were made sleeker on the outside while the inside may have an LCD screen which provides currency and stock summaries and weather report updates. Technical excellence seems to promote, ironically, nostalgic memories of older trains now out of service or banished to remote country lines where they see out their last years. As the old nationally owned train system, Japan National Railways, was privatized over the past decade, the new private companies have moved heavily into commercialism; sales promotions have been quick to take advantage of the romanticism of the railroad.