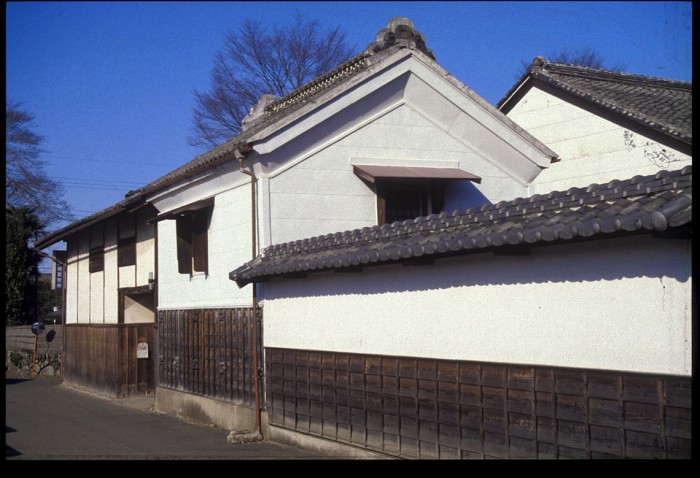 In the Edo period, the definition of a daimyo was a lord with an assessed tax income of 10,000 koku (1 koku equals about 5 US bushels) from rice land. Sometimes, the lesser daimyo were called shomyo, changing the character for big (dai) with the character for small (sho). They were, of course, military men who held a dual role of providing military as well as administrative service to their superiors and their homes were frequently impressive buildings which could double as military strong points.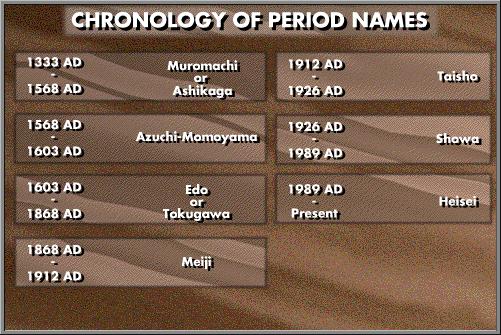 Attention is usually focused on the major daimyo such as the Maeda of Kaga (now Kanazawa on the Japan Sea) who had an income calculated at over 1,000,000 koku in the mid-17th century, but of the approximately 250 daimyo at the time, 49 held the minimum 10,000 koku fief and only 27 held 100,000 or more.
Minor daimyo were generally fudai daimyo who were direct retainers of the Tokugawa shogunate and trusted with the responsibility of running its government. Another type of daimyo were the shimpan daimyo were were directly related to the shoguns and therefore held large domains, but little power. They were a small group. The other major kind of daimyo was the tozama daimyo who were regarded as hostile to the shogunate, to be placated with large domains extremely far from Edo. The minor daimyo, then, were usually given great power and heavy responsibility, but made dependent on their bureaucratic positions and salary rather than on their income from their fief.
The minor daimyo often found that their incomes were insufficient. Culture and power during the Edo period became more refined and esoteric as time went on. Ability with the sword was rapidly subordinated to ability to perform the tea ceremony, literary prowess, and educational achievement. Small incomes put pressure on the minor daimyo to increase the economic output from their domain through severe measures, often causing hardship to the peasants, or by borrowing heavily from merchants. Repayment was often difficult and the central government sometimes found itself being pressed by the daimyo or by its own debts to suspend repayments of daimyo debts or to void debts altogether. When culture became crucial to the samurai class as the definition of achievement and status and as commercialization of the economy progressed during the Edo period, minor daimyo encountered more and more difficulty maintaining themselves in the manner expected of daimyo.