Kitamoto has now acquired city status, even though it was a mere tateba (half-way station) in the Edo period. The nearby railway station ensured that it flourished after the Meiji period so that now high-rise buildings line the busy highway. The railway stations beside the old highway encourage suburban development to such an extent that the old highway is all but a memory.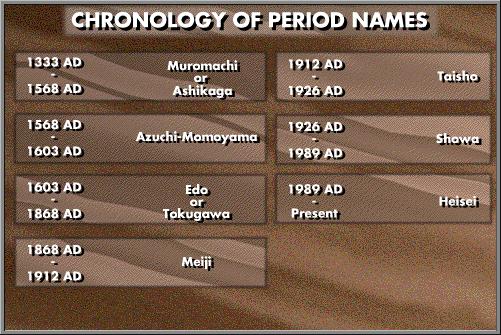 Gone are the fields of red flowers which once bloomed in June and July. The fields lent their vibrant color to the landscape surrounding the next two post-towns, Okegawa and Ageo. Today, Okegawa still boasts its honjin which is designated as a prefectural treasure. The honjin was burned down three times during the Edo period. The present building was rebuilt in 1822 and expanded in 1861 for Princess Kazunomiya and again in 1878 for the Emperor Meiji when they traveled the Nakasendo.
Ageo was famous in the Edo period for its flower trade. It provided the essential coloring for cosmetic rouge demanded by the ladies of Edo. Hiroshige's print of Ageo shows a tateba next to a famous shrine beside the highway. An equally well-known half-way stop, however, centered on the shop of a merchant, known as 'the tonya of the red-flowers', who dominated the red-flower trade in the late 1700s.

It is only a mile from Okegawa to Ageo along the busy national highway, and from Ageo to Omiya is nearly four miles. Travelers are hurried along by heavy traffic rushing down this straight, unyielding road into Tokyo. Near the center of Omiya the old highway turns under the Shinkansen railway tracks, and leads more sedately into the former post-town.